Welcome to Data Science UCSB!
Data Science UCSB is a student organization preparing Gauchos for successful careers in data science and analytics.
Our Mission
We provide Gauchos with the resources and community to learn, share, and create in the realm of data science. Our vision is to be the platform through which companies and faculty researchers seek the best data science talent UCSB has to offer, as well as one that empowers students looking to earn this distinction.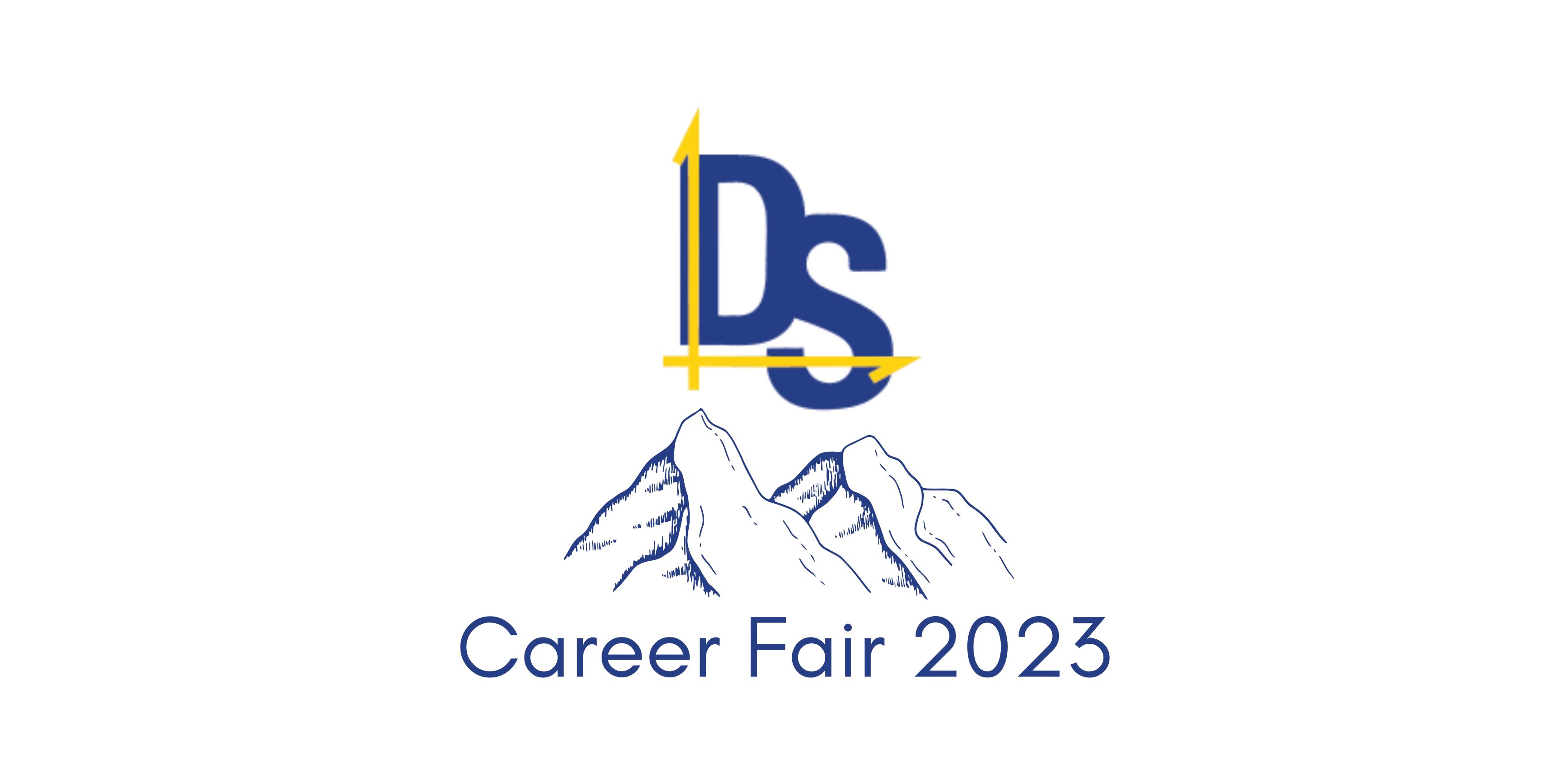 2023 Data Science UCSB Career Fair
We are hosting our 2023 Career Fair on April 20, 2023 online! Students will get the chance to network and chat with company representatives!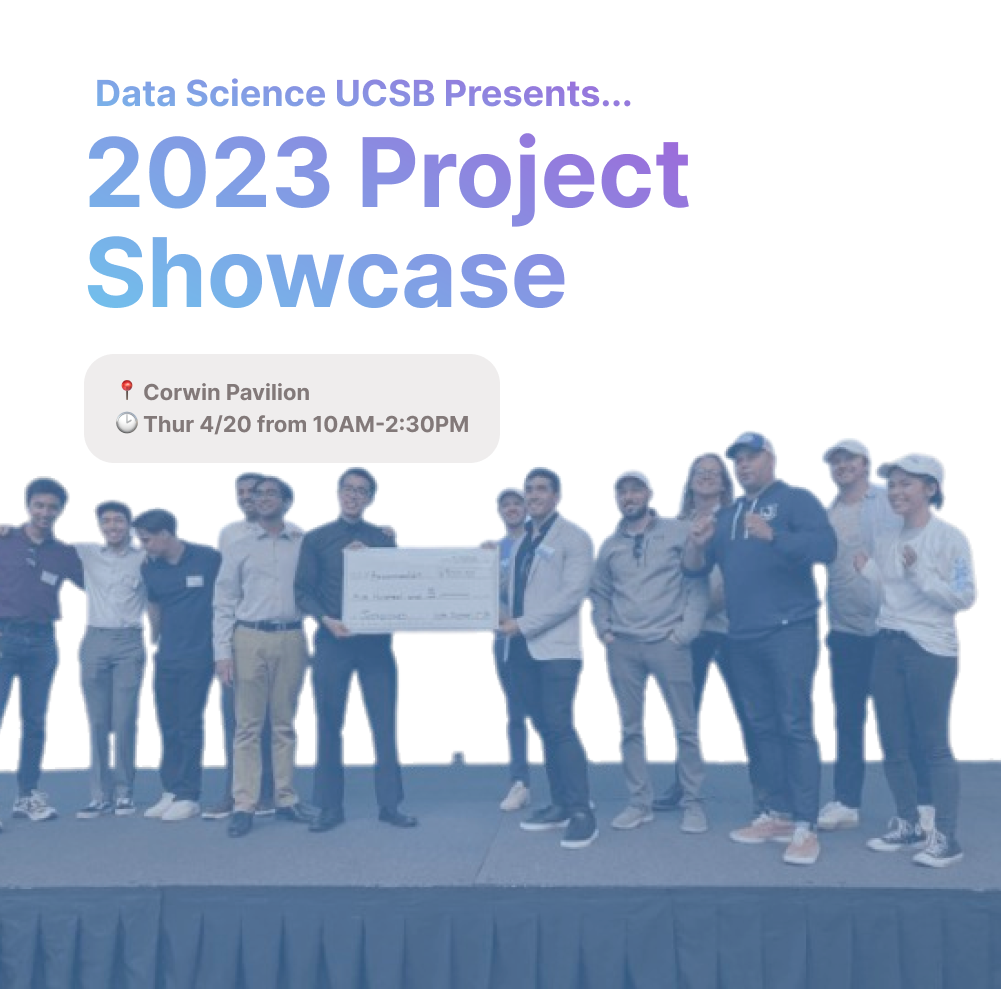 2023 Data Science UCSB Project Showcase
We are hosting our 2023 Project Showcase on April 20, 2023 at Corwin Pavilion, where students will get the chance to present the projects they have been working on all year! We would also like to give a special thank you to our sponsors: Evidation, HRL Laboratories, Adstra, and Microsoft.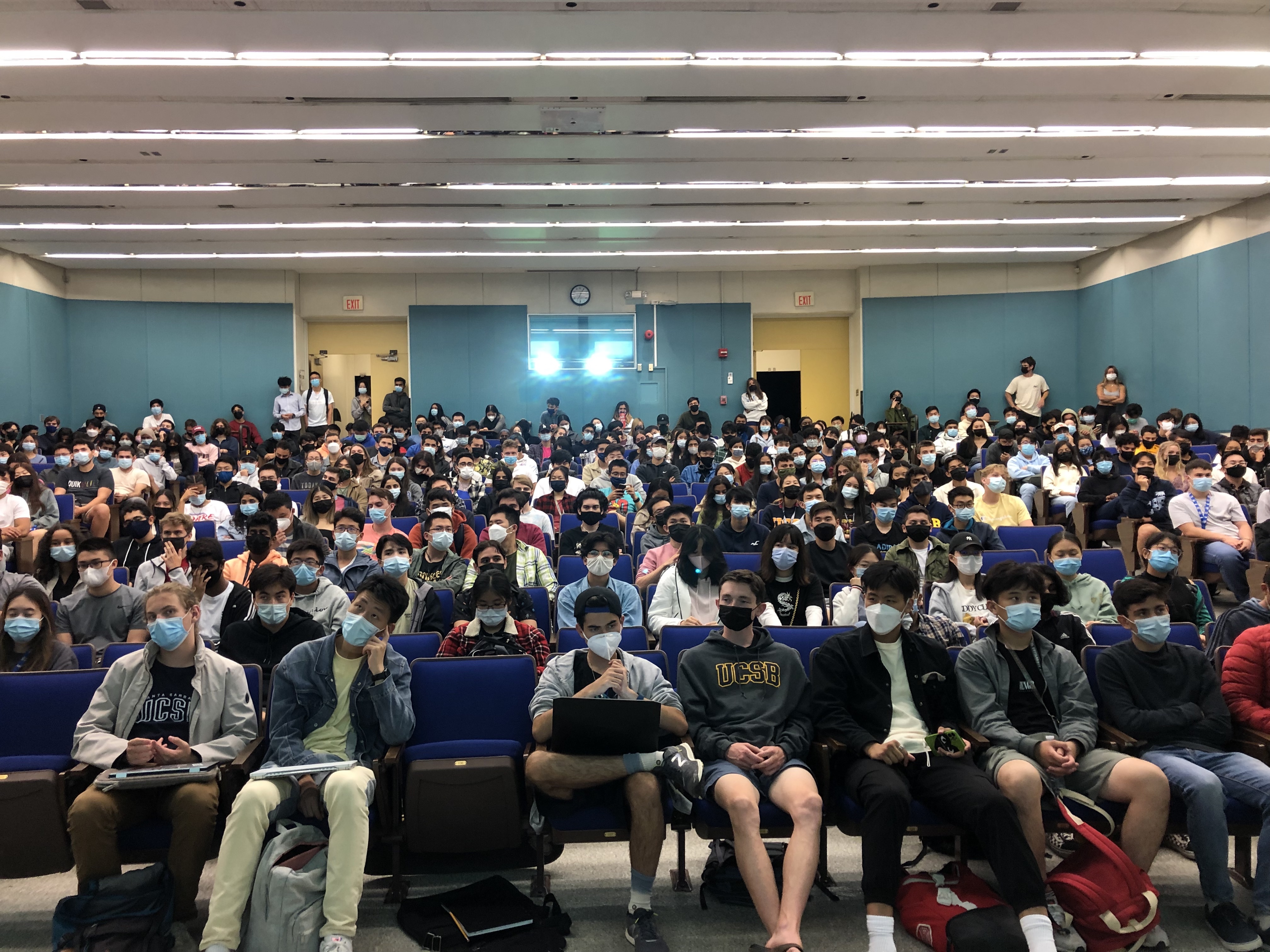 Meeting Times and Locations
General meetings are held every Tuesday from 7-9 PM. Meeting locations are sent out in our weekly email.
Pipelines
We offer three project pipelines for our members to learn more about data science!
Beginner: Intro to Python (lecture style)
Intermediate: Machine Learning Concepts (lecture style)
Project Group: create your own project!
Resources
Utilize the resources we provide to learn and create.
Blog
Keep up with our past events through our blog!
Latest Posts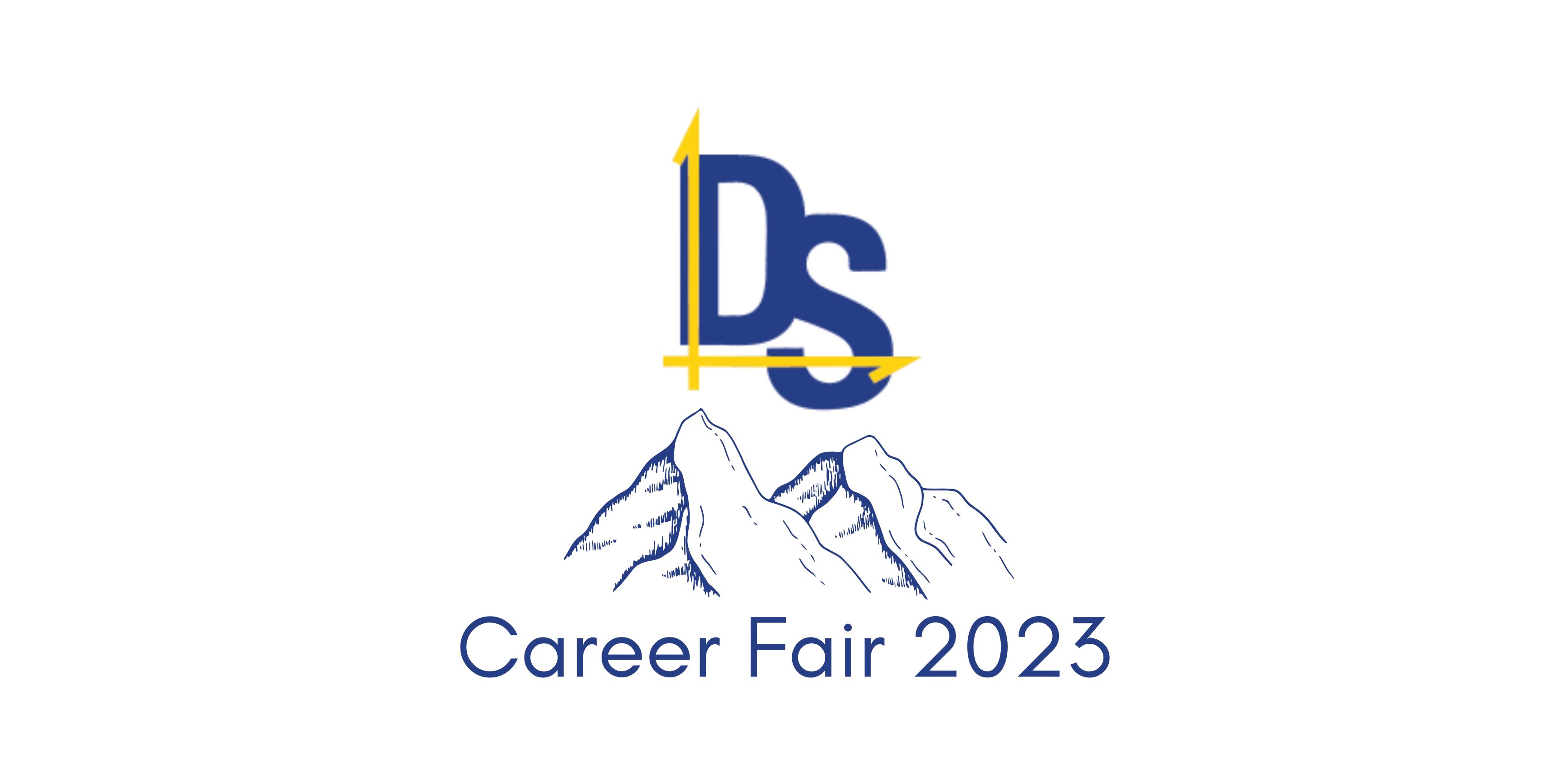 We hosted our second annual Data Science UCSB Career Fair over Zoom!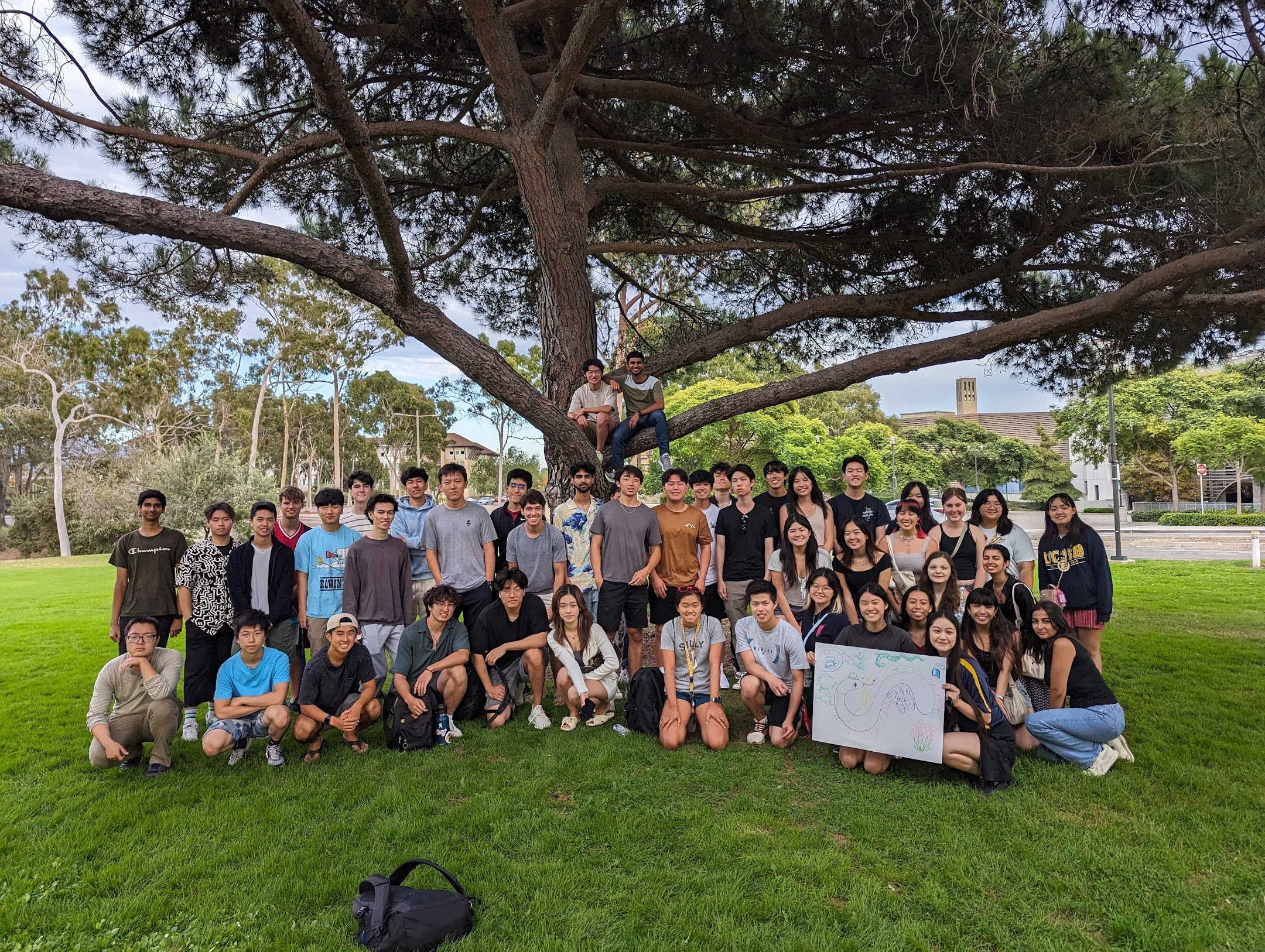 We hosted our welcome social on the student health lawn with free pizza and soda!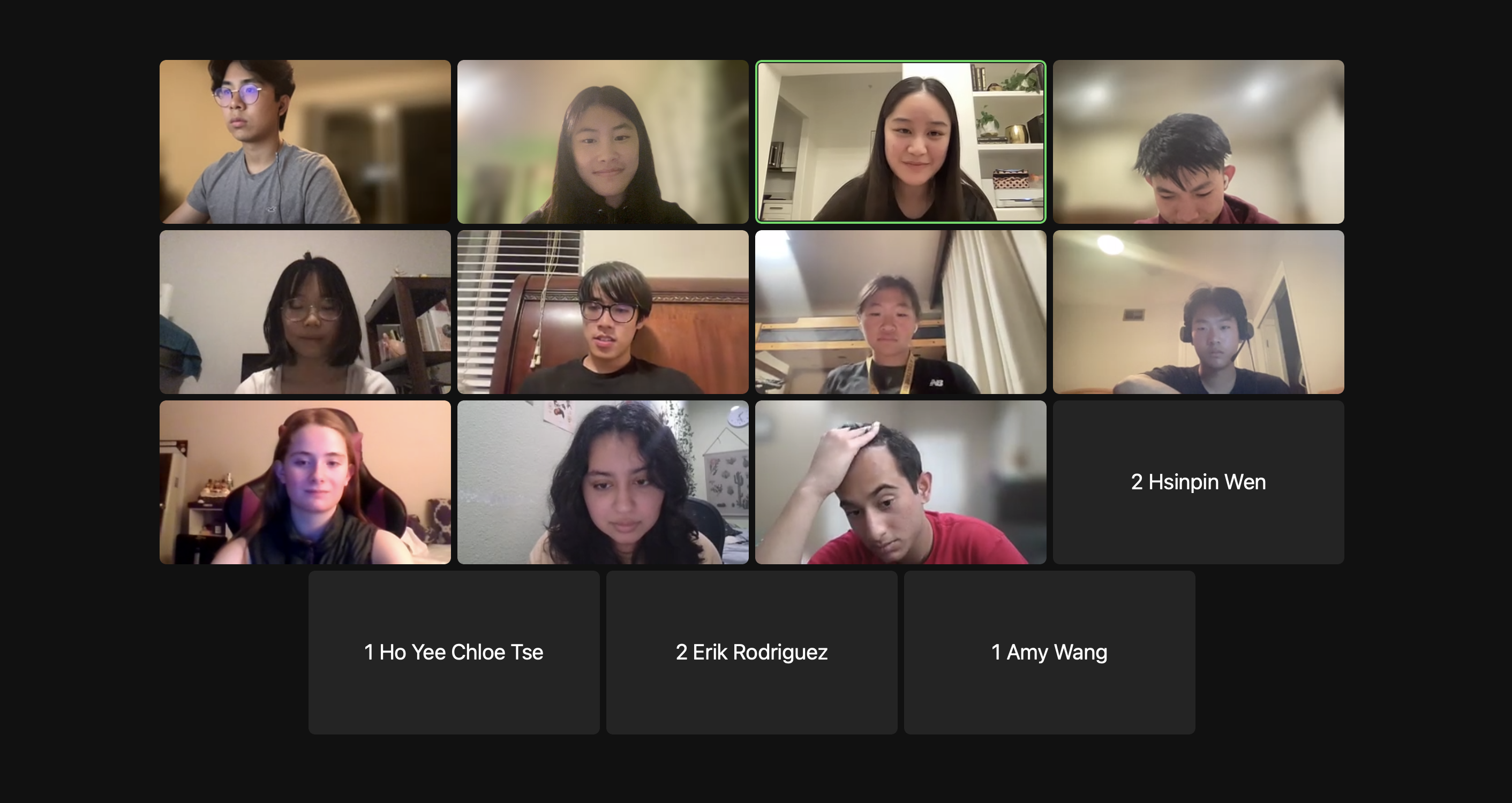 Speed dating event for our new members!
Our Sponsors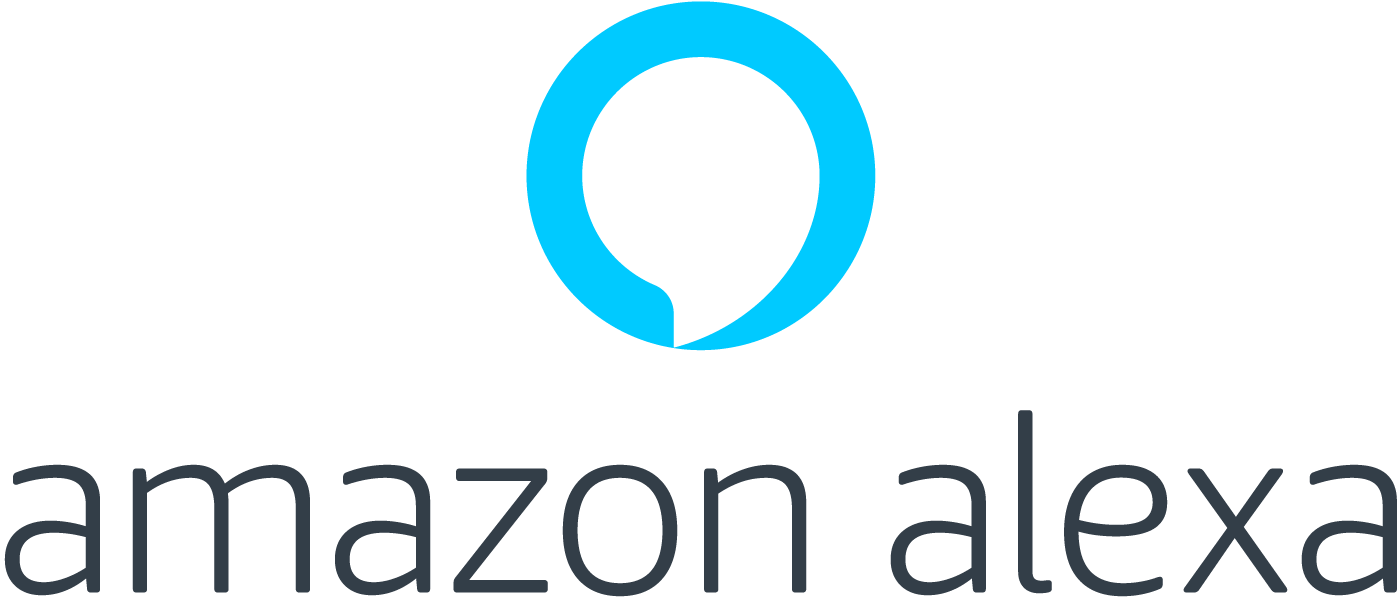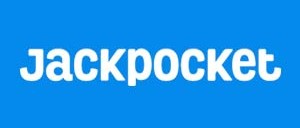 Come join us!
Sign up and join our slack for information about club news and other opportunities.